2018-09-04
The Samson dungaree is the first stop. Sleeveless and generally no fuss, it makes the perfect spring outfits because all you need is a tee, some sandals and you are good to go. Play around with the straps and other accessories you have at your disposal, to add a bit of edginess to your outfit.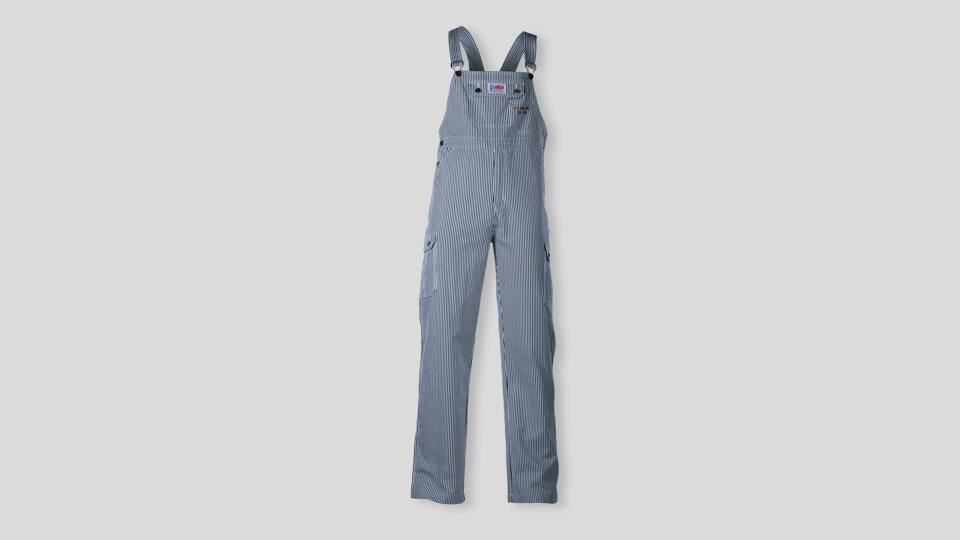 If you really want to keep things local and lekker, our kitchen suit is the complete spring outfit. We love the navy and white kitchen suit because of the modest colours, it's a unisex outfit (bonus) and needs little accessories- a good pair of white sneakers is the finishing touch you need really.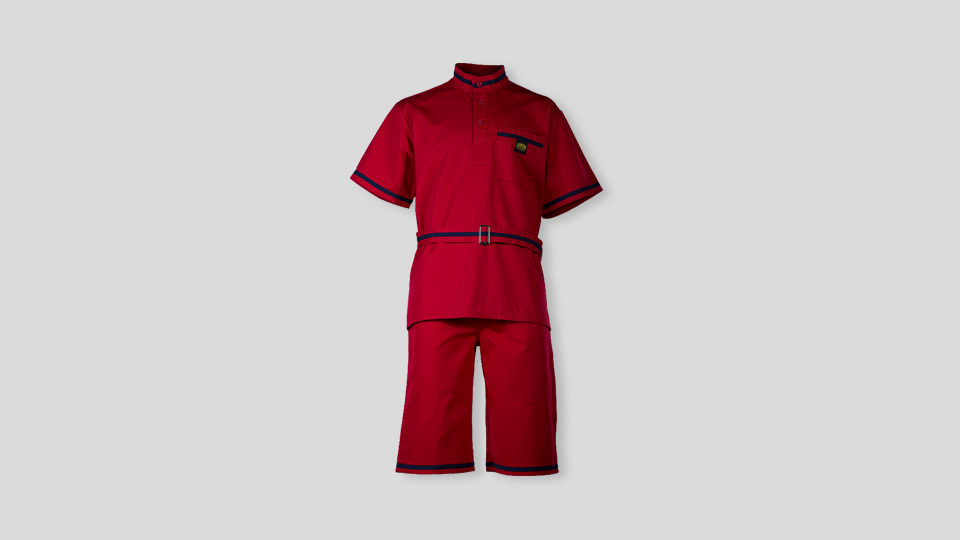 Samson has an assortment of bright and playful t-shirts to pick from. Our favourites are the Target and Balboa because of how playful yet simple they are.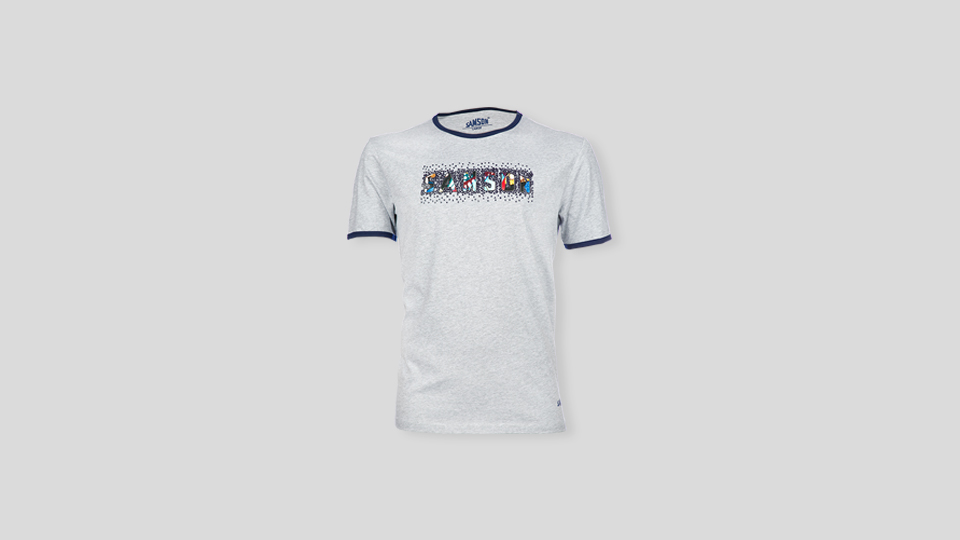 Be sure to share your pictures of your Spring Ready outfits and tag SamsonAfrica on our social media pages. For more information on our products, visit our website on https://www.samson-sa.co.za/